First Team, Projects, and Car… It has been a month of Firsts.
First Team, Projects, and Car… It has been a month of Firsts.
FIRST TEAM COMES FROM ENC!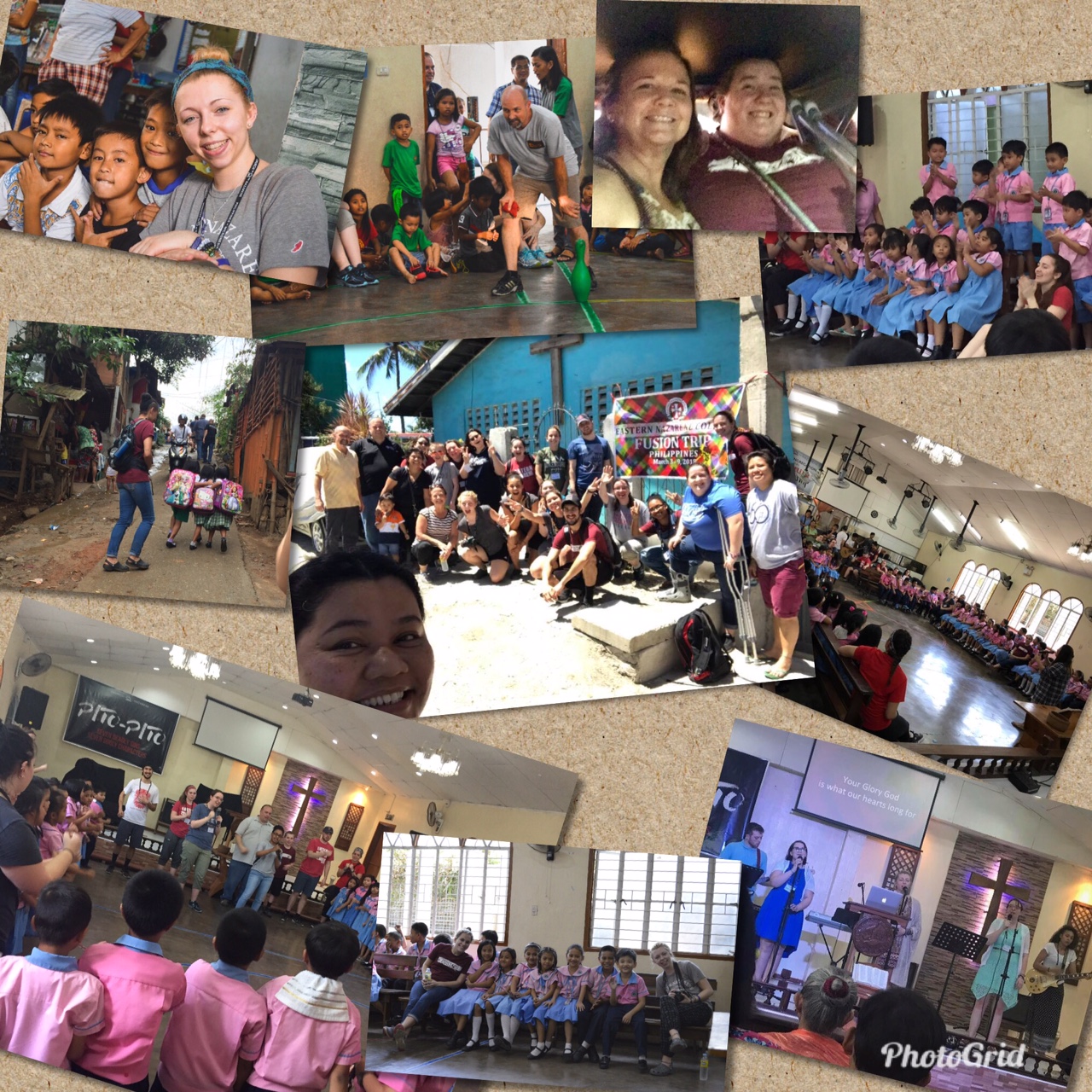 Wow~  We have had an exciting month!  We had our first Work & Witness Team in early March.   The Philippine Field Office coordinated a wonderful week of learning and experiencing the Filipino culture for a group from Easter Nazarene College (ENC) and Kevin and I learned how to host a team.    ENC came to partner with and observe the local church at work in their community at a Child Development Center.  This center provides assistance and care to around 200 children.  There are 120 kids sponsored by Nazarene Compassionate Ministries there.   The children have special programs on Saturday and Sunday at the church led by young people in the church.  Children learn about Jesus and are provided what is needed to go to school, including uniforms, books and supplies and they have someone to check on them if they miss a day at school.   This passionate group from ENC observed and learned about how the Nazarene church brings hope and a future to children in a very impoverished area.  One of the activities ENC did was to experience a Home Visit.  The group that I was in  met a man with a 14 year old son…  his wife is an Overseas Filipino Worker (OFW, its a thing), and she had already been gone for a year, we also visited a home where the parents of 2 young boys had left for work and these two guys get up and get ready for school by themselves.  My group also visited the home of one of the programs graduates/leaders, he was proud to introduce us to his mom and siblings and cousins.  The house was full, but there was real hope there.  These visits opened all of our eyes to poverty in fresh ways.
(If you have been thinking about sponsoring a child now is a great time to do that.  Click HERE and choose Philippines to sponsor a child in one of our programs.)
They spent the end of the week at Asia Pacific Nazarene Theological Seminary (APNTS) and visited a second Child Development center near there.  The ENC group played Amazing Race to get to know Filipino culture first hand and had many great experiences.  We enjoyed their passion and also their insight as we confessed that this was our first group and asked for feed back.  They were very helpful in training us.   Many were interested in attending the seminary and the wonderful cross cultural environment here.  This was a great warm up for us to lead a team without a building project to complete.
Culture Day at APNTS!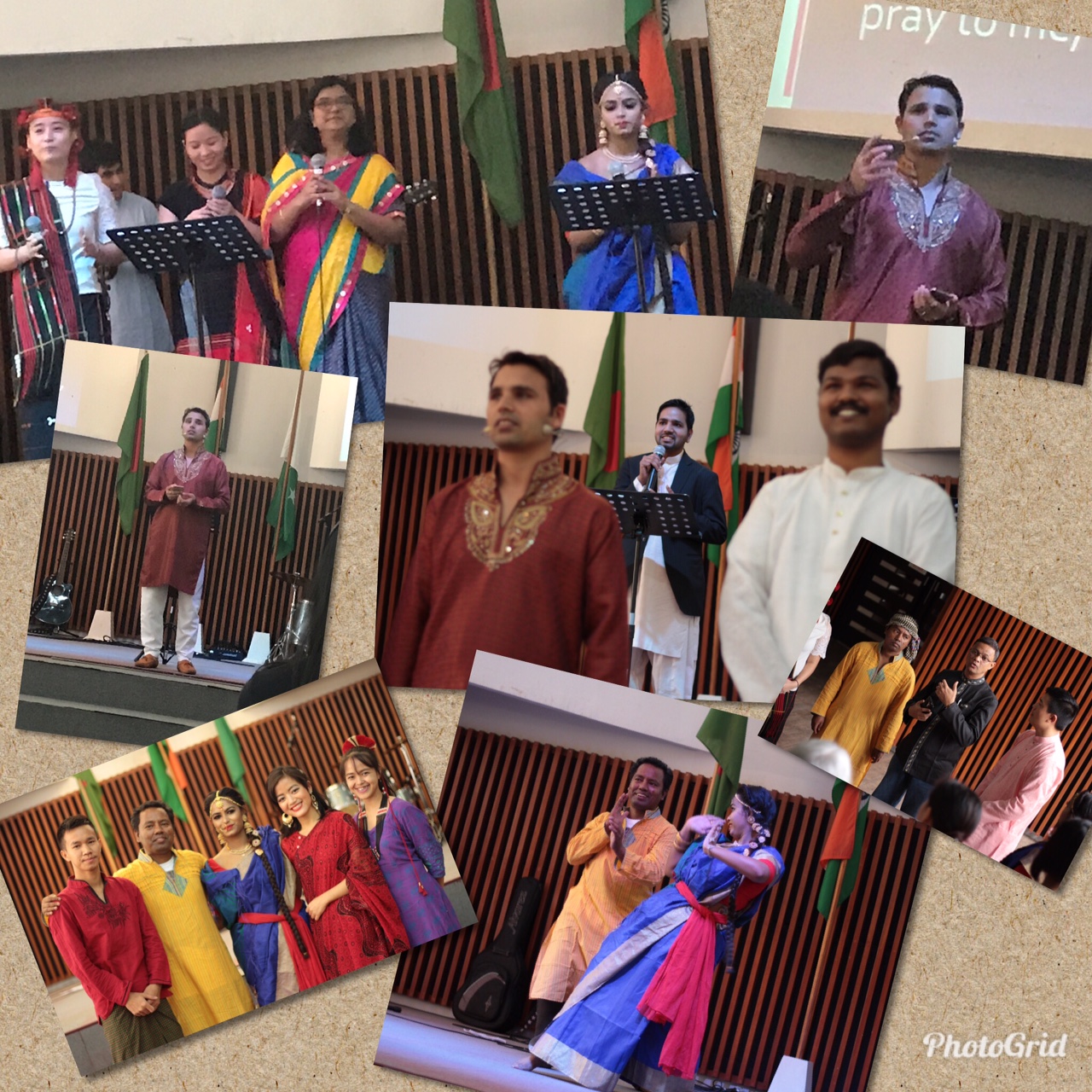 Kevin and I get the wonderful opportunity to attend chapel services at APNTS each week.  Just last week we enjoyed the Indian/Bangladesh/Pakistan culture day.  It was so powerful to learn about the history of these countries and the division and hatred that exists between them even to this day.  The student's unity and "brotherhood/sisterhood" was evident and beautiful.  The next generations of India, Bangladesh and Pakistan will be influenced by these leaders as they complete their education here and return to their own countries.   We were reminded that now is the time to pray for our nations.  Jeremiah 29:12 – Then you will call on me and come and pray to me, and I will listen to you.   One of our young friends shared how he just carried the other guys flag…  they did not plan it, he just felt like he should carry it.  He was so excited about how it came together.  It was a great day!  Not to mention the delicious curry they served us for lunch!  We are really enjoying the passion of the students here and the hope and leadership they will they bring back to their countries!
MOBILITY!!!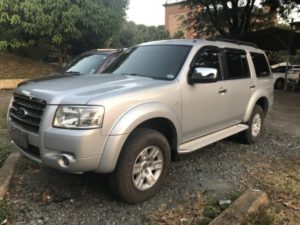 On a personal note, we found a vehicle and purchased it.  The search was quite an adventure and we could not have done it without Pastor Eddie!  We are happy with our 2008 Ford Everest.  It is diesel and has 3 rows of seats for fitting lots of people or fold down for hauling lots of stuff.  Thank you, so much, for your generous support of our ministry!  Tonight Janet took her first drive home.  Yay!  Everyone is safe!
NOT AVAILABLE!?!?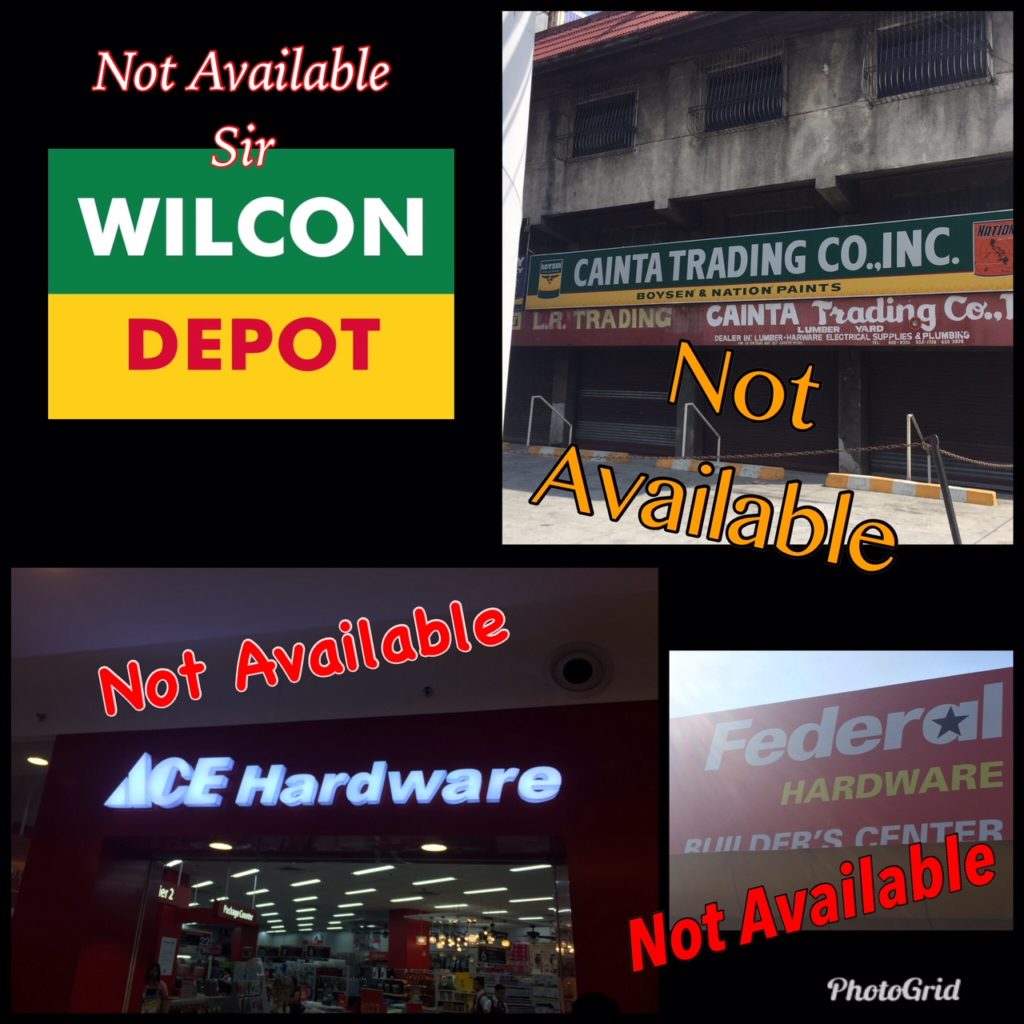 This week we have had some more training as we have worked on the home that new missionaries will be moving into.  There were many minor repairs and installations.  We had our first experience of trying to purchase hardware supplies.  Ugh!  We are exhausted from hearing a very polite "not available" when asking about the most common U.S. hardware item.  "Oh what we would give for a Lowes or Home Depot down the street!!  Things do not have standard sizes.  Electrical parts are really hard to find.  We visited 3 stores today and still came away with a make-shift solution…  that was ugly but effective.  Even my "MacGyver" was frustrated!  Even with all the concrete and block walls here and no one knows what a Blue Screw is.  We try to describe different things and they look at us like they have never heard of such a thing.  This has been another good training experience for us. We have learned that we will need significant time to purchase items and we need to research stores in the area we will be working in.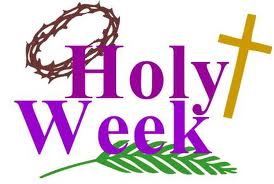 So Holy Week begins.  We are blessed to know that we do not walk this journey alone.  Kevin and I will try to slow down and focus on our Savior, who so generously poured himself out on the cross for us.  May the Lord bless you this week with moments to reflect on the Love of Jesus!
PRAYER REQUESTS!
Please continue to pray for Kevin's mom, Deborah.  She is struggling with late stage Ovarian Cancer.   She is on hospice now.  Please pray that her pain will be managed well and that God would cover the family with peace during this time.  
We have 3 more teams coming.  There are 2 in May and one in July.  Please pray for us as we coordinate with the Local leadership and host the teams flying in.  Pray that God would give us great wisdom and direction and that Work & Witness would happen as teams join with local congregations to build relationship and buildings!
We thank you for partnering with us as we serve in the Philippines!