Going, Going, Gone!
Going, Going, Gone!
It has been an eventful 40 days for Kevin and I.
We have done a re
novation on our home, updating plumbing, and two bathroom remodels, painting all the walls, inside and out, and cleaning out and up the inside and outside in preparation to rent it.  During this time, Kevin had his last day at work on December 22.  They celebrated him with a luncheon and with words of appreciation.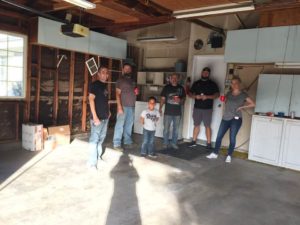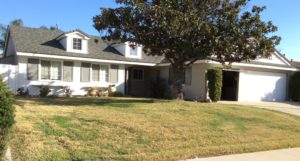 Christmas was a lovely time with family and hard work on the house.   We are so thankful that our family supports us as we move forward.  It has been tender moments as we realize that we will not have this time together for quite some time.  We have been very blessed to live close to many in our family.  Even weekly get-together's are normal for us and will be greatly missed.  Kevin's mom, Deborah, is having some medical concerns.  Please pray for wisdom for the doctors and that mom would not have pain or discomfort.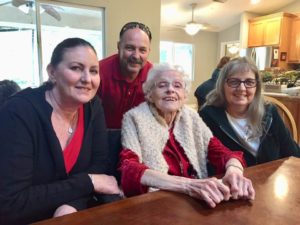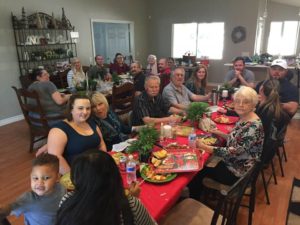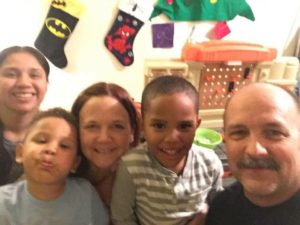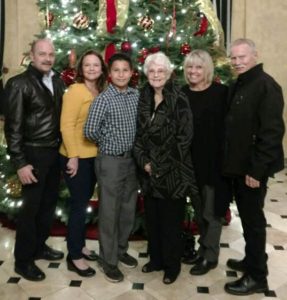 We had the opportunity to go see Kari, Jimmy and Maddie, and Kevin's dad Jim and Ava before we leave.  It has been a time of relaxation, re-connection and rest.  It gives us much peace to see them on their journey's.  We are super proud.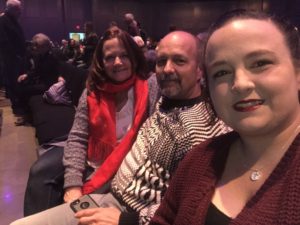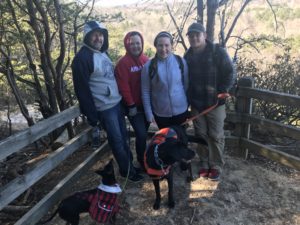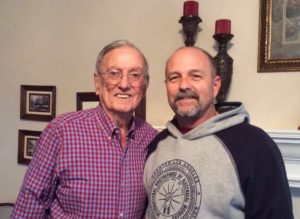 After several days in Arkansas and North Carolina we returned home for one very full day and then we flew 15 plus hours to reach Manila, Philippines on Friday night, January 19 at 7:30 pm.  God provided safety for our travels.  We were met at the airport and arrived to our new home exhausted and ready for sleep in our new apartment.  We have spent the day shopping and settling into our new place.  A big thank you to Dr. Clark and Connie Armstrong who gave their day up to show us around, host us for meals and assist us in our shopping endeavors.  We are excited to reach this place of beginning…  We have had a journey to get here and now we begin this journey forward in what God wants to do here in the Philippines to build his kingdom.  We are excited to support this field and APNTS.  May God bless our efforts and build His kingdom… literally.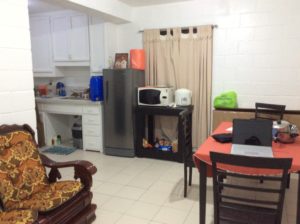 We would like to report on our financial situation.  God has supplied for our needs through you all!  As of today, January 20, 2018:

We have $1,745 of of $1,800 per month commitments and

We have $25,218 in startup monies of our $15,000 requirement.  We are overwhelmed by this support which will allow us options to serve more effectively.
We are blessed by the support of family and friends.  We feel empowered and equipped.  Thank you for supporting us with prayer and finances, encouraging words and hours and hours of help on the house and preparations to leave.   We could not be here without you.